Okay, so I lied, this isn't my 19 week post. Another crazy week at work last week led to me neglecting to write everything down. As much as I could say it was a tough week, it really wasn't so bad because it made time go by so fast. Before we knew it, it was Friday and my 20 week sonogram was here!
(Drum roll please)
And Baby M is a.....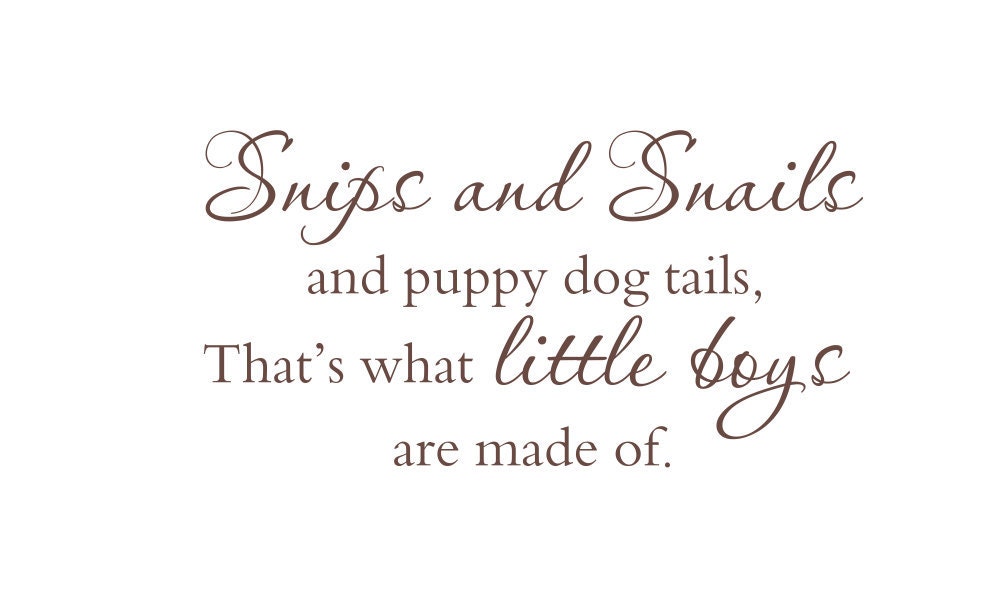 BOY!!!
But the best part of all is that he is measuring along beautifully and everything looks healthy (we declined any screenings/tests so this was especially a sigh of relief!).
It's hard to believe I'm already halfway through this pregnancy and in just 20 weeks we'll be meeting our son. He's going to be the squishiest, cutest, snuggliest baby, and he'll be ours. There's so many things N and I want to teach him/do with him, and I cannot wait.
-A